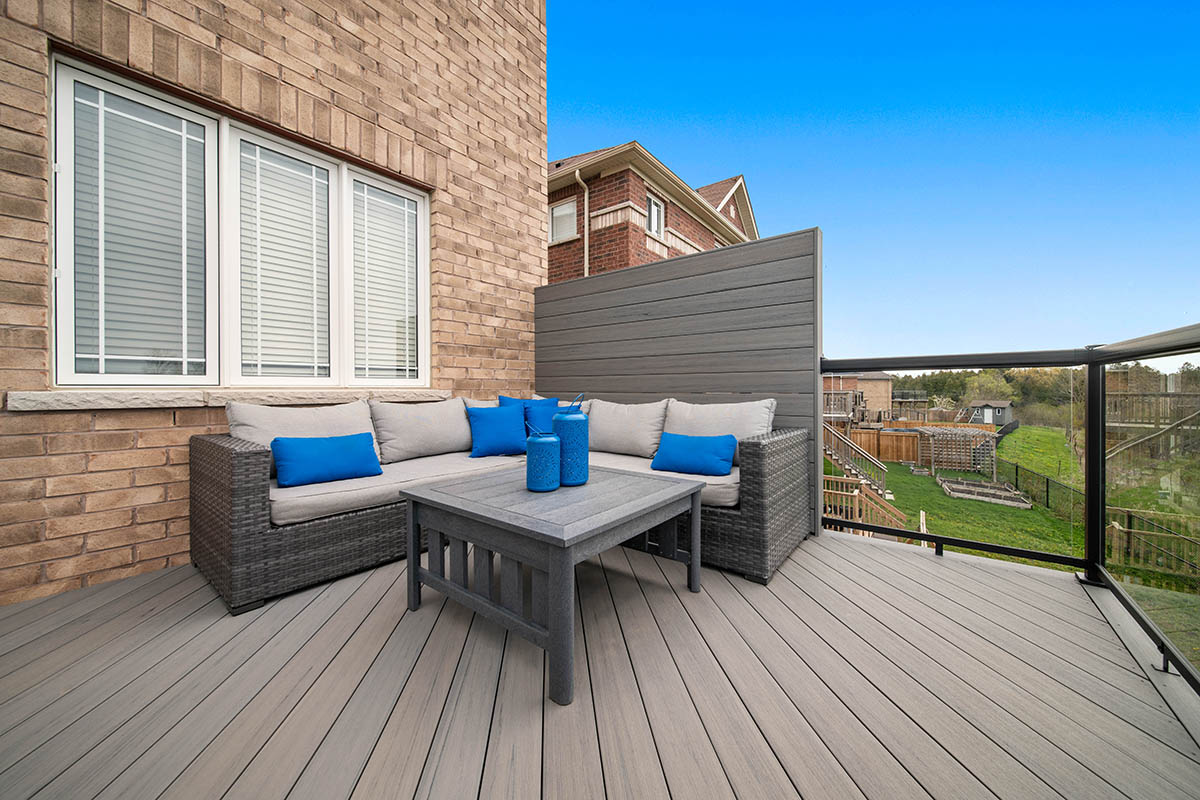 Composite / PVC Decks
Composite or PVC decking requires none of the maintenance that wood decking does. It resists staining, fading, scratching, rot, and will stay looking great for the life of your deck.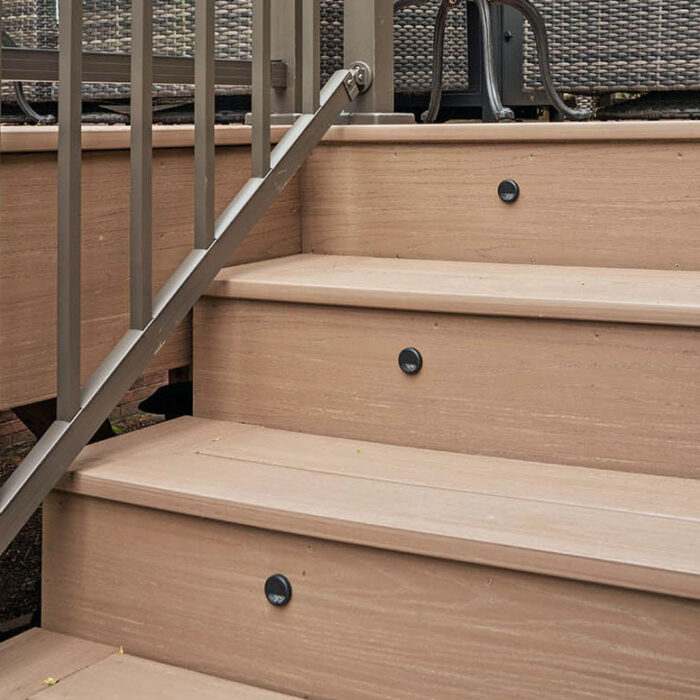 Lighting
With the right exterior lighting, you can transform any outdoor space from invisible to inviting.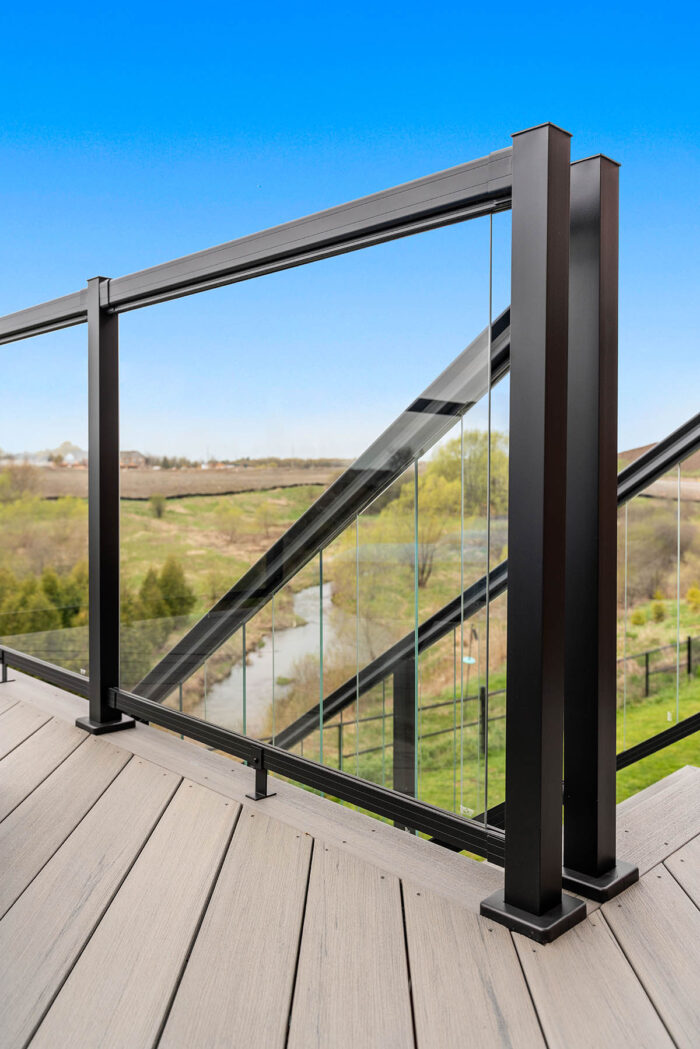 Glass Railings
Keep the view from your deck clear and open with a beautiful Glass Railing system.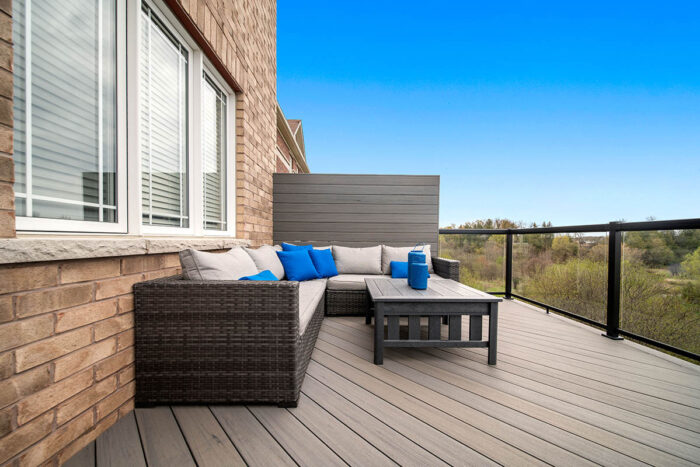 Waterproofing
Help keep your deck looking its best and free from any moisture damage, mold or mildew.